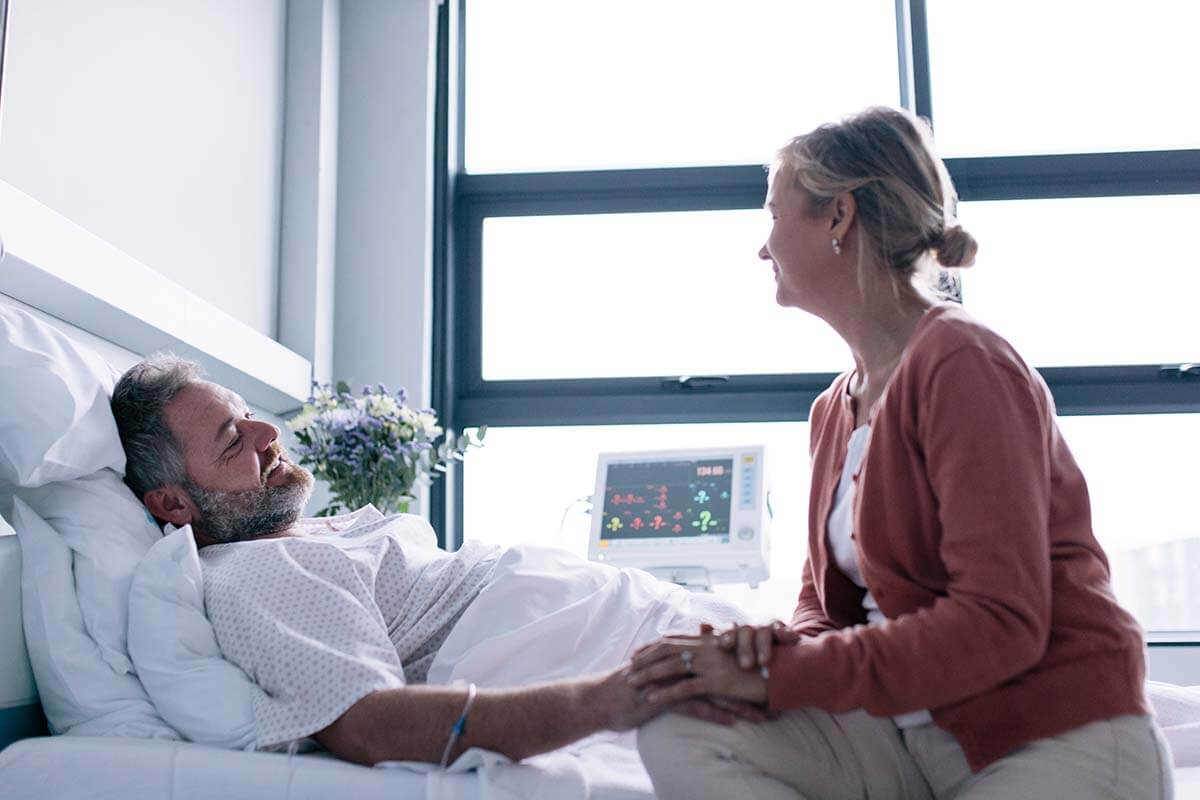 Success In Obtaining Full And Fair Recoveries
Gierth-Eddy Law Offices PLLC is a law firm serving the Northwest of Washington.
Our main office is located in Kennewick, with an additional office maintained in Yakima.
Our Attorneys: Strategic Handling of Your Case With a Personal Touch
For residents of Benton County, Franklin County, and Yakima County, we are dedicated to helping injured clients obtain justice. Our attorneys possess an unwavering commitment to maximizing compensation for our fellow Washington residents.
Richard L. Gierth possesses more than 15 years of experience exclusively representing Northwest residents in state and federal courts in personal injury cases that include car crashes, premises liability, nursing home abuse, and wrongful death.

Loren J. Eddy has nearly 40 years of experience helping area residents with personal injury claims, along with estate planning and probate.

Angelita "Angie" Alcalá is an associate attorney working on personal injury claims at the office. Angie is bilingual in English and Spanish.
Whether your case involves a personal injury claim or probate dispute, we can help evaluate your case to determine the best possible resolution.
Our Staff
In addition, we are supported by a staff dedicated to helping our attorneys provide each and every one of our clients with the caring and thorough legal counsel they deserve.
Strong Representation For The Injured
If you or a loved one needs help following an injury caused by negligence, speak with a lawyer immediately. Fill out our online intake form or call.